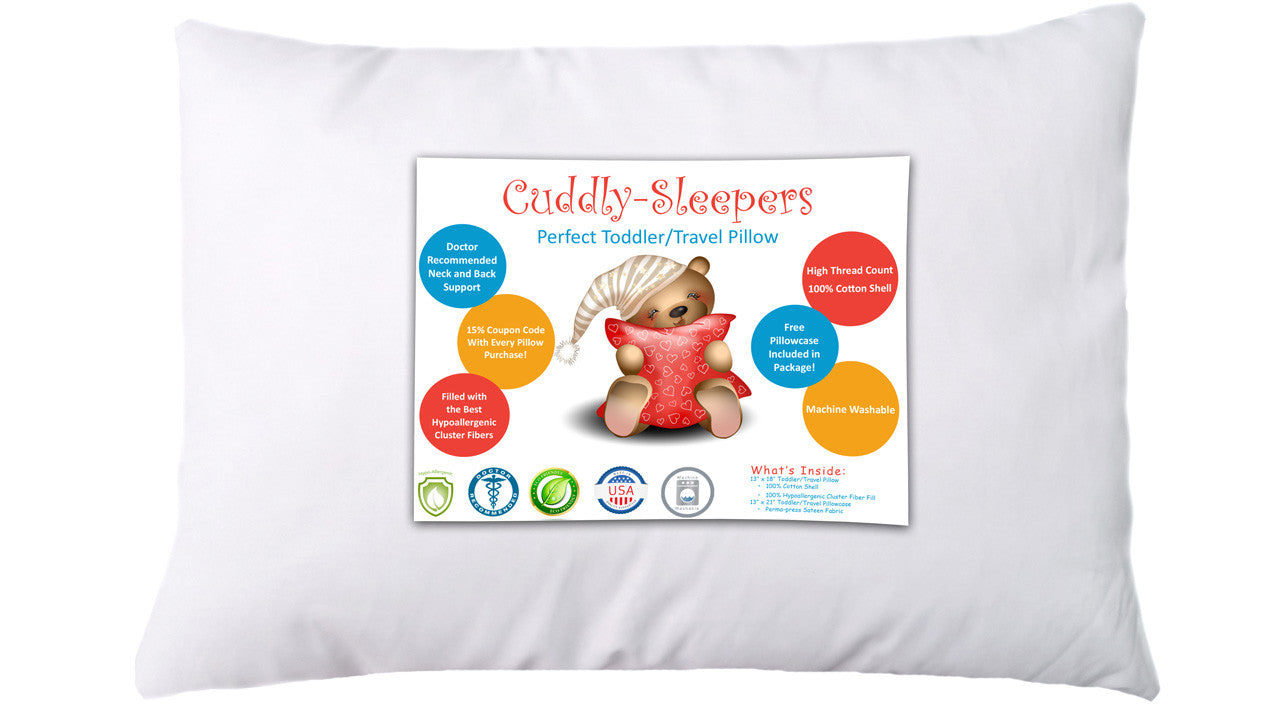 A Digital Decor Product
The Digital Decor brand is a trusted brand for bedding products around the world.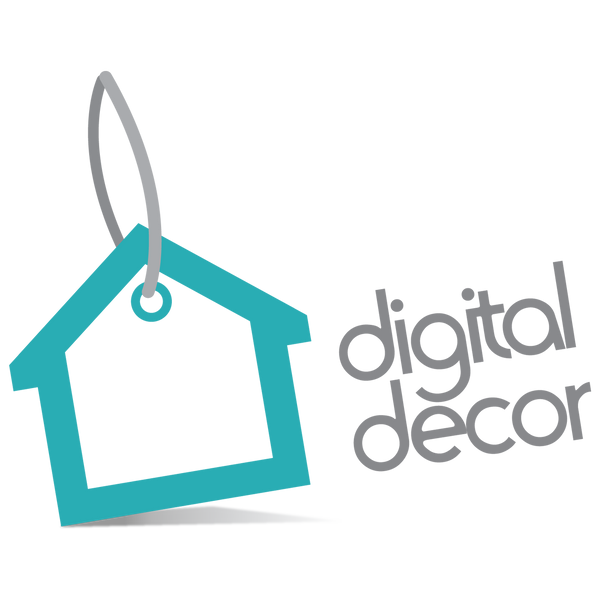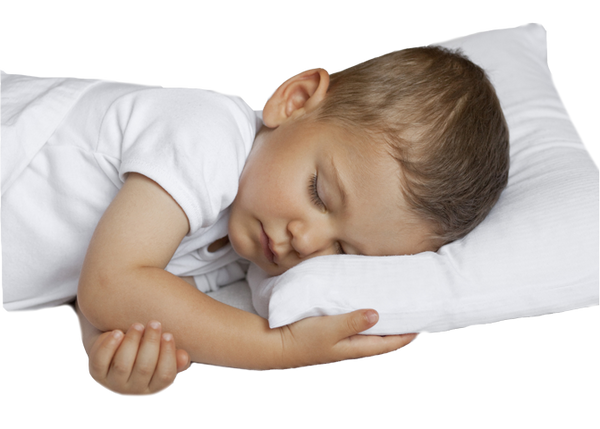 Perfect as a Toddler or Travel Pillow
This toddler pillow is excellent to use in toddler beds, cribs, or nap time on the floor. It can be great for nursery and kindergarten as well! 
Made in USA
Each Toddler Pillow is crafted of the finest bedding materials right here in the United States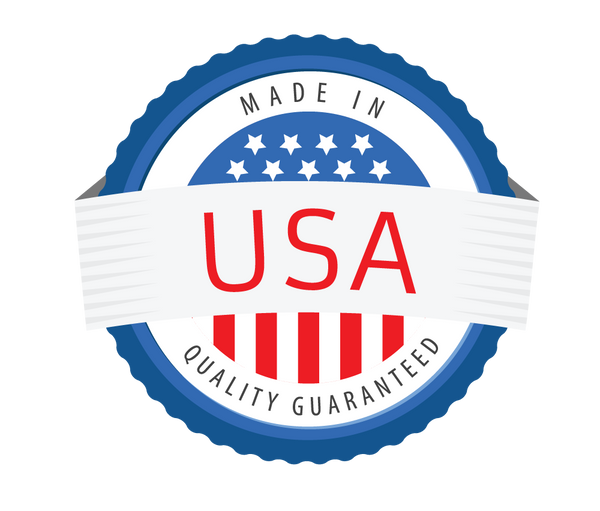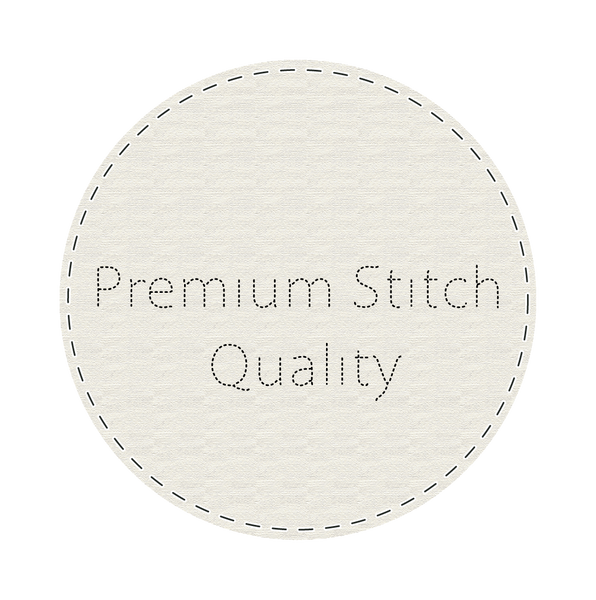 Sealed Tight to Protect Your Toddler
Each pillow is tightly sealed and checked to ensure none of the fill can be pulled out by your toddler. 
Buy One Today
Order now to get your toddler his/her new favorite pillow! Each pillow is manufactured and distributed exclusively by us. Digital Decor Inc. is an online retailer of bedding products that can also be found on multiple shopping channels including Amazon.com and Ebay.com.
Buy Now